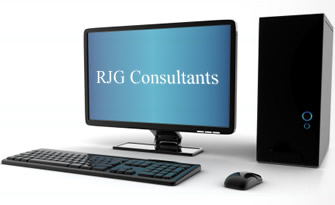 Domain Holding Page
Sorry, there is no web site currently associated with this address. The domain name is registered to one of our clients and is reserved for future use.
Any questions about the domain should be addressed to roland@rjg-consultants.com
About Us
We have over 25 years experience in I.T. Consultancy and Support. We can supply and install HP computer systems and printers, perform on-going maintenance of computer systems, networking - including installation, cabling, setup, maintenance and management.